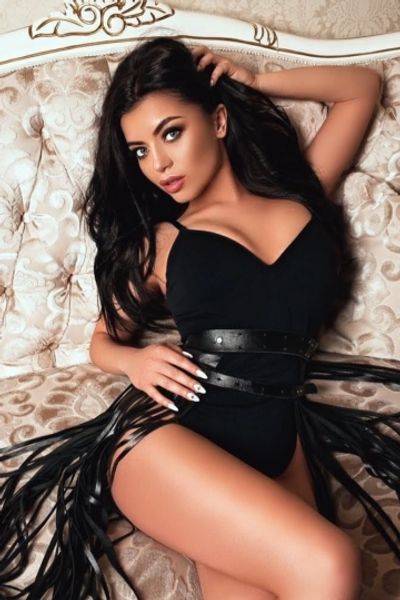 Gianna – Escorts In Turin

GIANNA – Escorts In Turin
Escorts in Turin, Gianna. If you want to have a walk around the beautiful city of Turin, to have fun or to get lots of romantic impressions, just invite me. I'm young, beautiful. I speak English, French, and Spanish and don't smoke. We will spend a great time together, I promise you. If you want to know more about me, call the agency, and they will tell you. This is the agency you can trust, as I trust them, and I'm the girl who loves herself and will love you!!! Be brave… I'm waiting for you. Contact us anyway. The most elite escort agency in Turin is to your service. Agency starts work at 9 o'clock morning. Call Gianna soon.
See the profiles of Turin escorts yourself and decide what you want today. Petite blonde girl or curvy brunette Torino escort? Or maybe you would like to meet exotic Asian or Ebony escort girls in Turin? And, of course, we have a lot of beautiful Eastern European and Latin American ladies. Let us know your preferences and our high-class agency will take care of your needs, providing you with the sexiest model available in the city.
Italia escort agency is the best agency of Italy's presence in all parts of the city, known as Torino Escort. We know that our escorts in Turin actually loves their job. They want you to feel good and satisfied and know all the tricks to get you to heaven. A unique experience with a passionate escort girl waits for you! All you need to do just give us a call. The satisfaction of the client and his privacy are our greatest priorities.
Gianna